TMD Creative's President and CEO Nick Pasculli headed northeast this past weekend to share insightful knowledge on web design and SEO at Cultivate'19, an annual conference and tradeshow hosted by AmericanHort in Columbus, Ohio. From nursery and greenhouse growers to interior plantscapers and florists, more than ten thousand attendees from across the world travelled to this premier event to connect with fellow professionals in the horticulture industry.
Now on it's 90th year, Cultivate brings together industry experts and organizes more than 100 educational sessions and opportunities for growers, retailers, and more.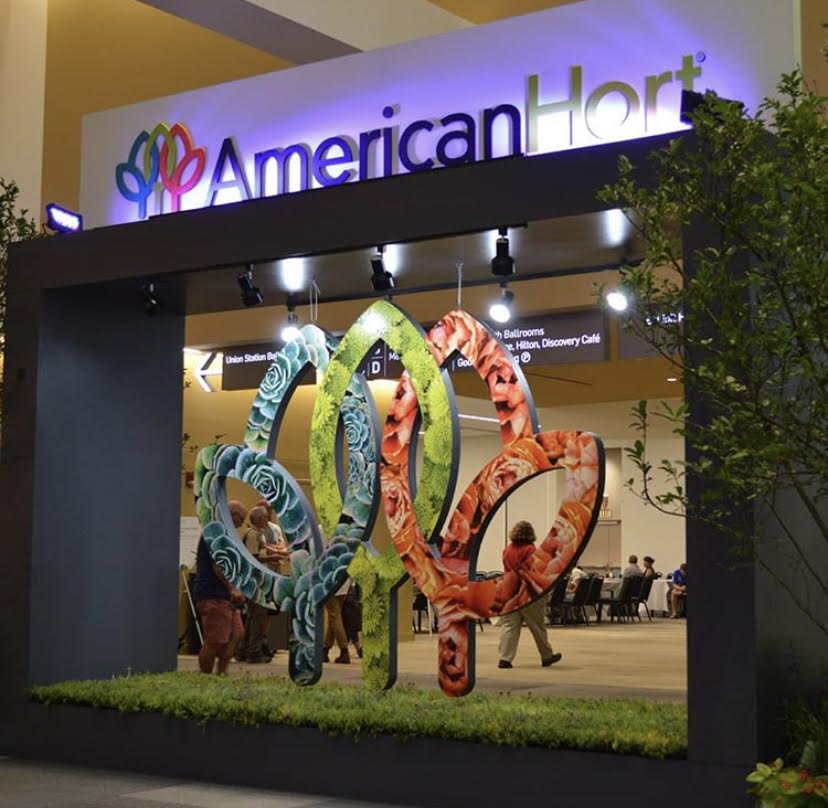 "When I was approached by the team at AmericanHort to be a guest speaker, I was thrilled," said Nick. "Sharing knowledge with an ecocentric community is time well spent."
Nick led two educational sessions — the first focused on performance-based web design, and how to utilize best practices in design and content creation to enhance the user's experience and SEO.
And how can you use Google to your advantage? The topics discussed in his second session focused on search engine marketing tactics that can increase your brand's visibility in this powerhouse's rankings.
Attendees walked away from each of the sessions with actionable, yet simple, tactics to increase their digital presence and optimize their website design. Nick also shared his experiences in working in the horticulture industry and insight on new trends.
"A key takeaway here was innovation." Nick says. "Industry leaders, speakers and exhibitors presented innovative solutions to existing problems in horticulture and it was amazing to witness it all."
Stay tuned for more of TMD in horticulture. To see what our team is up to next follow us on Instagram and Facebook!