Every year thousands of fresh produce professionals from across the country gather in Monterey for the PMA Foodservice trade show. Living up to its theme, Growing Appetites for Bold Ideas, this year's show did not disappoint.
From marketing executives and buyers, to chefs, influencers and thought leaders, this is definitely one of our favorite events as it draws a diverse crowd to our own backyard. One thing we all have in common? Our love for fresh fruits and vegetables, and respect for those dedicated to this industry.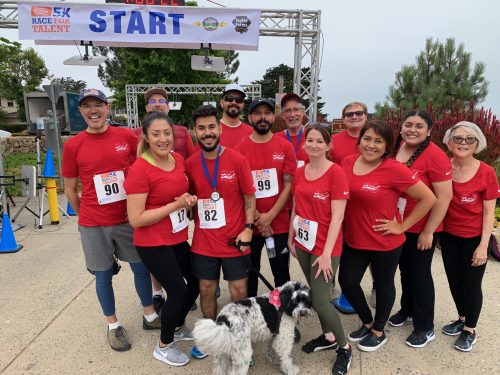 The week of the show was nothing short of eventful for the TMD team. This is the second year we participated in the Center for Growing Talent's 5k Race. Not only did two of our team members walk away with medals, but it feels good to support an organization that is dedicated to the professional growth and future of emerging leaders in the fresh produce industry.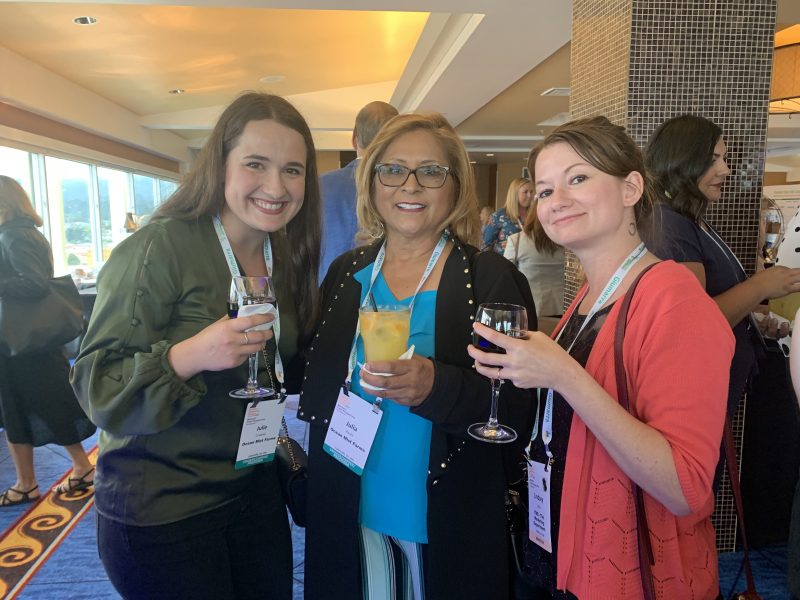 A few of our team members were also able to attend the Women's Fresh Perspectives Reception, a fun event at the Monterey Marriott sponsored by the Idaho Potato Commission. While enjoying stunning views of the Monterey Bay on the 10th floor, we celebrated successes, sipped wine, connected with new faces, and chatted with old friends.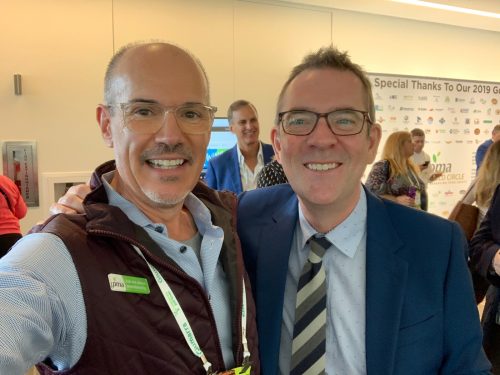 A weekend full of delicious food and great company in our beautiful Monterey Bay is time well spent. Our founder and CEO, Nick Pasculli, even had the opportunity to chat with Chopped host Ted Allen! It's always an honor to gather with health-focused individuals at a show so close to home. This October you can find us in Anaheim for PMA Fresh Summit.