The Salinas-based marketing and creative firm has welcomed two new members to its growing web and design teams. The TMD Creative team is excited to welcome Thalia Villalobos and Cristina Cachux, both graduates from CSUMB.
Thalia joined TMD Creative's web team as a web developer. She will work closely with the senior and lead web developers to help clients build beautiful websites that provide a pleasant experience for the user. Before joining TMD Creative, Thalia was an intern at New Relic, a San Francisco-based software analytics company where she created custom data feeds for clients and stylized the user interface to match the company's brand.
"I enjoy creating custom solutions from scratch – it's like adding color to a blank canvas and creating beautiful art." said Thalia. "I look forward to growing professionally and learning everything I can from everyone on the team."
Cristina joins TMD Creative's design team from Marich Confectionery, a family-owned business in Hollister, Ca. She comes to TMD Creative with experience in print, web, and packaging design, as well as web development. She will work closely with both the web and design teams to design digital media.
"I am excited to work on my two areas of expertise: web and design." said Cristina. "Work in web and design is ever-evolving and never done, and I love the challenge of learning new ways to solve problems, while staying relevant in this industry."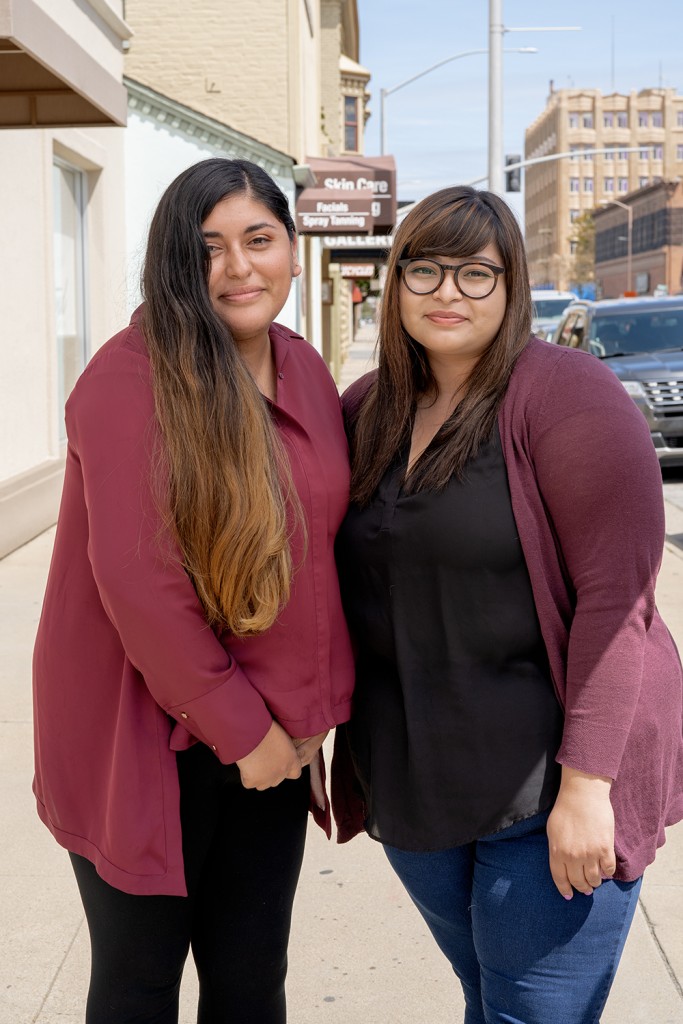 "As TMD Creative expands, I am delighted to welcome two talented, young ladies to our team. They bring a breath of new, fresh ideas to TMD from their diverse backgrounds, and I am convinced that their unique skills will bring tremendous value to our clients." said TMD's President and CEO Nick Pasculli.
Thalia and Cristina are two out of the four new employees TMD Creative has added to its team within the past year, as the firm approaches its 20th anniversary in October 2019.