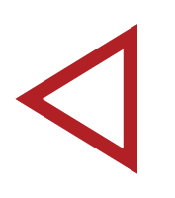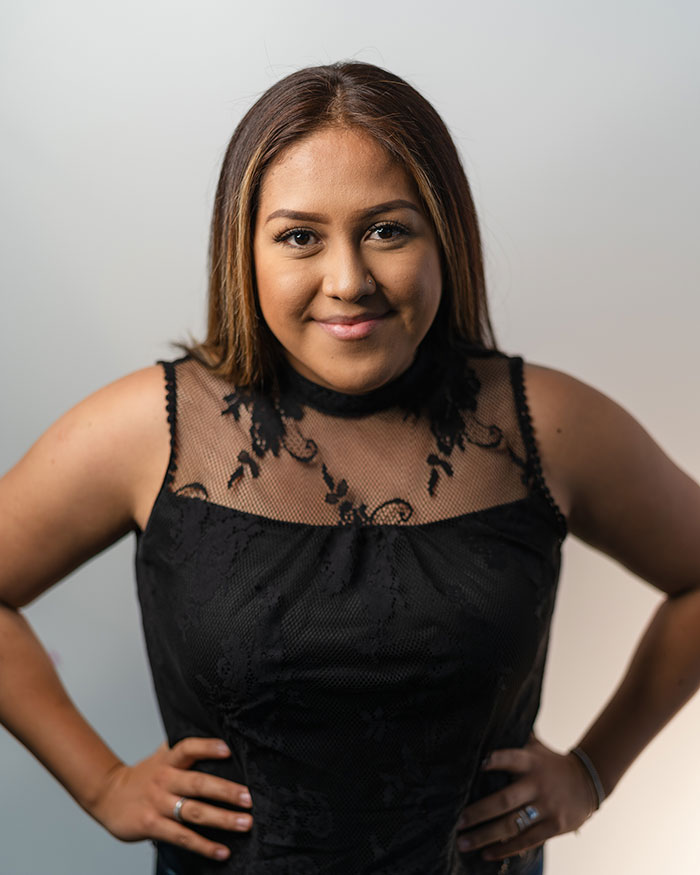 Amairani Resendiz
Director of Client Services & Assistant to CEO
Amairani, which is Egyptian for Paradise, is truly a fitting name for a woman who can calmly handle and resolve any issue that comes her way. She graduated from CSUMB with a degree in business administration and emphasis in agribusiness. Throughout her college career, she was involved in campus and local community organizations, including being a founding member of the Agribusiness Club and Alpha Kappa Psi co-ed professional business fraternity chapter at CSUMB.
Amairani sets the bar high, not just in the workplace, but outside as well. Whether it's archery, fishing, or checking out a new hiking trail, she finds refuge in nature, and is always up for a good outdoor thrill.
WHAT IS YOUR FAVORITE FAMILY TRADITION?
We love the outdoors! Every year we go camping at Pinecrest Lake.
IF YOU COULD ONLY KEEP 3 APPS ON YOUR PHONE?
Wells Fargo, Instagram & the Bible.
WHAT IS YOUR MOST USED EMOJI?