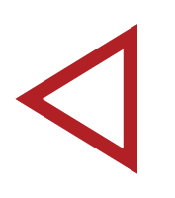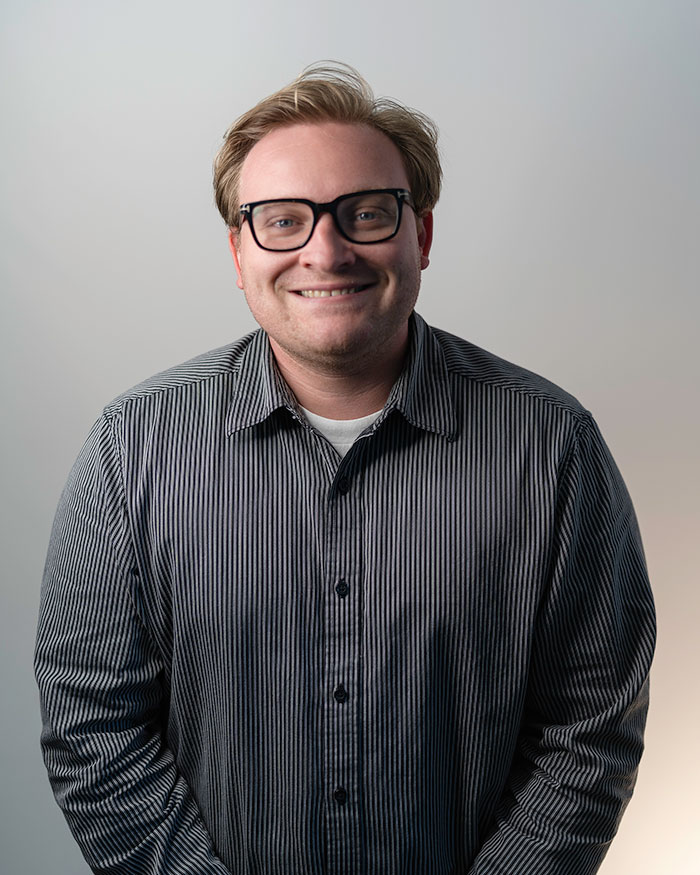 Amos Strauss
CLIENT SERVICES COORDINATOR
Originally from Salinas, Amos attended UC Davis and later graduated with honors from the University of Tennessee at Martin. He started with TMD as an intern, quickly becoming an asset to the team with his deep knowledge of agribusiness and food science. As Sam's right-hand man, Amos assists in business development and project management, ensuring deadlines are met and our clients are happy!
An avid reader with a curious mindset, he excels in market research, copywriting, and data analysis. Raised to be community-focused, Amos is a charter member of the Rotary Club of Salinas Valley, spending much of his free time volunteering for local charities and nonprofits.
WHO IS YOUR FAVORITE GAME OF THRONES CHARACTER?
Tyrion Lannister, because of his wit, intellect, and desire to overcome prejudice.
IF YOU HAD TO ENDORSE A BRAND, WHICH BRAND WOULD IT BE?
Imperfect Produce! Their mission to prevent food waste is important.
WHAT IS YOUR MOST USED EMOJI?