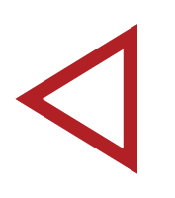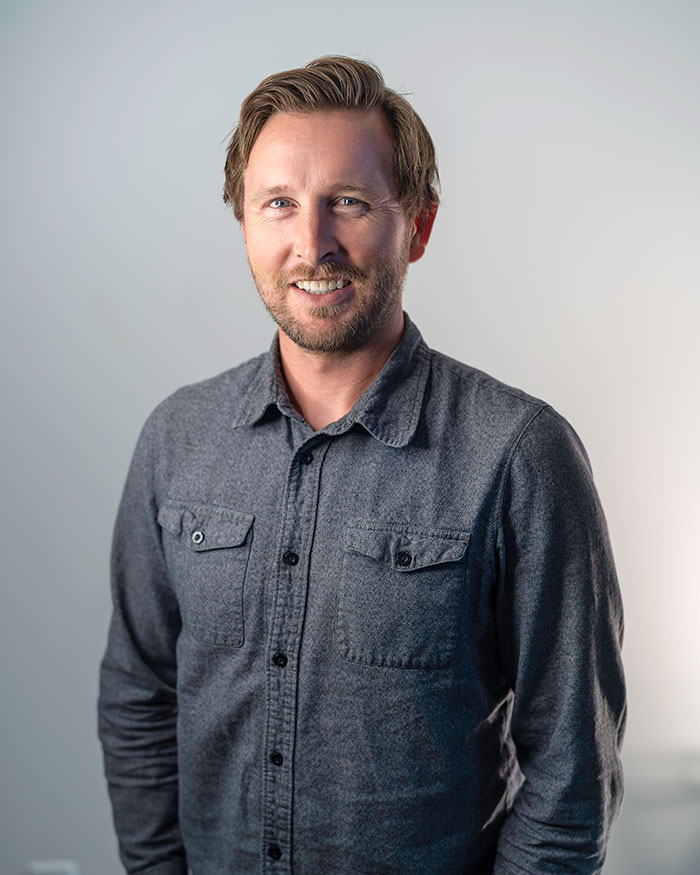 Christopher Sandor
Director of User Interface Design
Chris has designed and built websites for TMD for over ten years. Originally from Salinas, he studied computer science at CSUMB where he honed in on his passion for user interface design. Environmentally conscious, Chris also has a deep interest in horticulture and composting. In his spare time, he enjoys volunteering for San Diego Ag in the Classroom, a program that introduces young students to the importance of agriculture.
Chris lives in Oceanside with his wife and son Ryland. Living in sunny San Diego is truly satisfying for someone who likes to surf and skate. As a new dad, he looks forward to teaching his son how to skate one day.
If you could earn another degree, what would you study?
Horticulture or Food Science
Name one fruit and one vegetable you cannot live without?
Avocados and Mushrooms
WHAT IS YOUR MOST USED EMOJI?