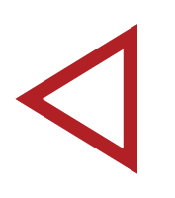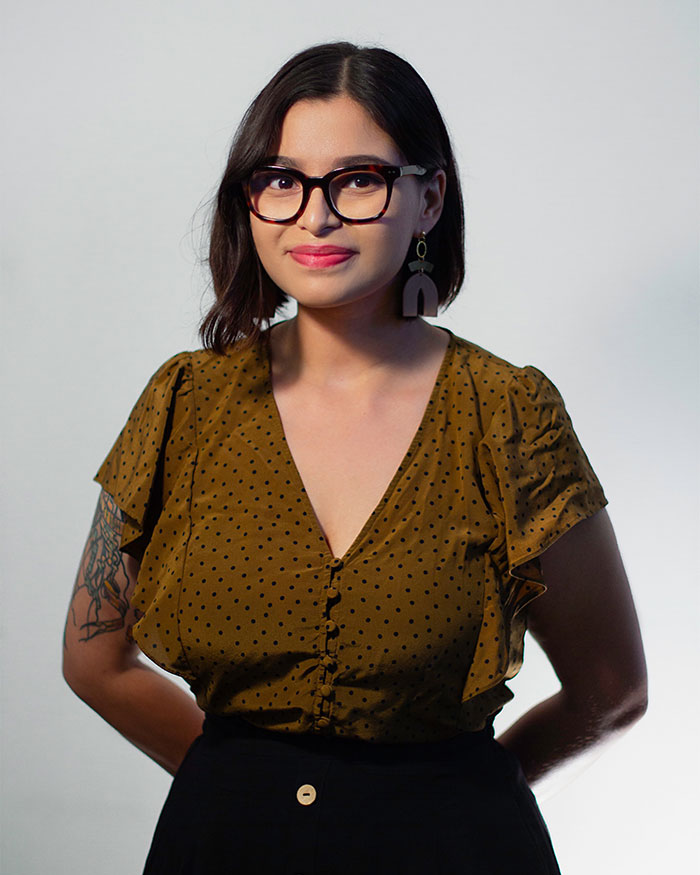 Cristina Cachux
Senior Graphic Designer
Cristina is a proud CSUMB graduate. Her dual studies in web and print design have given her a solid foundation for creating work that is both beautiful and functional. Before joining TMD, she worked as a designer at Marich Confectionery where she designed packaging for a variety of cravable sweets.
Originally from San Jose, Cristina has found love for her new home on the Central Coast. To say that Cristina loves pinball is an understatement. As a league member of Monterey Flipper Pinball, you can find her competing in tournaments around the state.
WHAT IS YOUR FAVORITE TYPEFACE?
Tough one to answer, but I would have to say Montserrat.
IF YOU COULD DONATE A MILLION DOLLARS TO ONE CAUSE?
The ASPCA to help all animals!
WHAT'S YOUR MOST USED EMOJI?