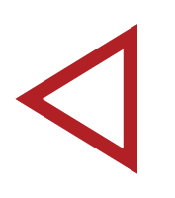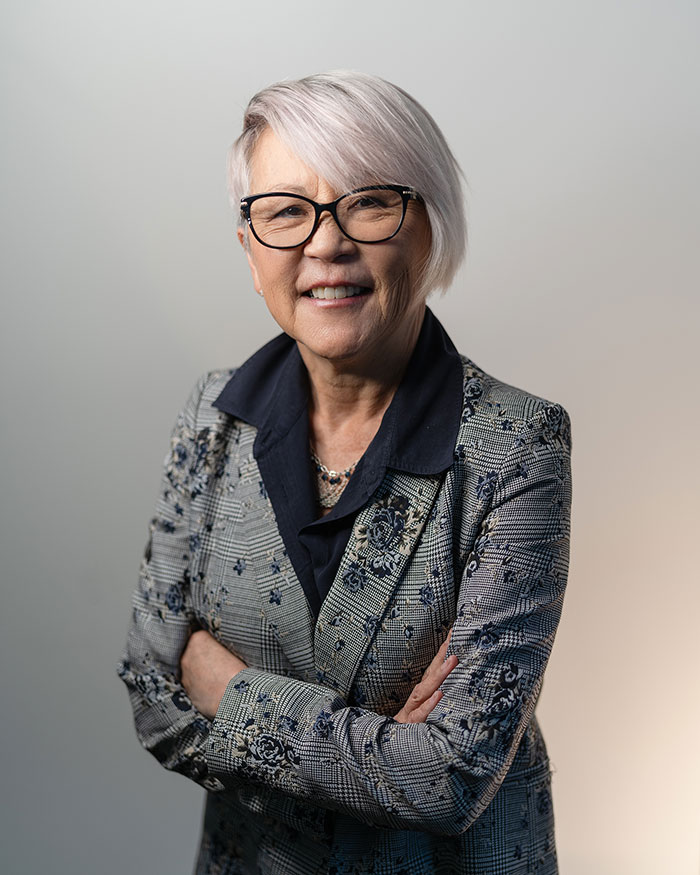 Debra Parcasio
Accounting & Operations Coordinator
Organized and optimistic, Debra makes sure TMD runs smoothly on a daily basis. Even when she is multitasking a mile a minute, she keeps a smile on her face, always ready to help anyone at a moment's notice. A graduate from Cal Poly San Luis Obispo, Deb gained experience in accounting and office management after working for Silicon Valley executives for many years. She was born and raised in Salinas, where her father grew vegetables for Tanimura & Antle after serving in World War II. Growing up on the farm taught her and her siblings the importance of a strong work ethic at a young age.
Deb is still married to her high school sweetheart Ben. They raised four children (two girls and twin boys!) in Salinas, all of whom are grown and highly successful. On the weekend you can find Deb at Carmel Beach with her husband and labradoodle Bailey, enjoying the Central Coast's stunning weather.
What was your first record, tape or CD that you ever owned?
The Doors
Which decade do you love the most and why?
70's Met my best friend, my hubby.
WHAT IS YOUR MOST USED EMOJI?