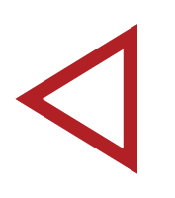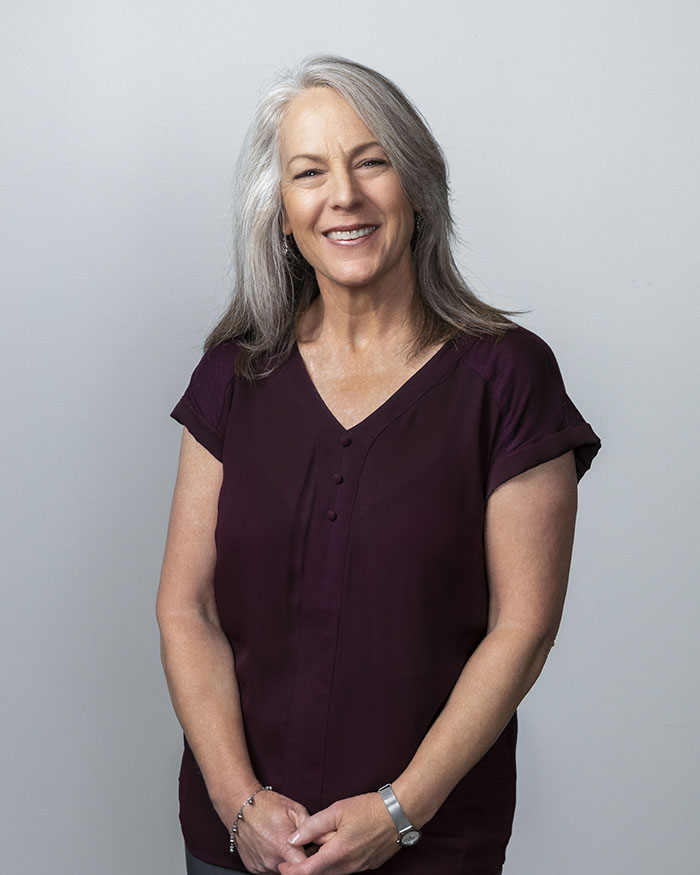 Janet Marcroft
Creative Services Director
Janet brings with her many years of varied design experience. A graduate of Cal Poly State University, San Luis Obispo, Janet earned a B.S. in Applied Art & Design with an emphasis in graphic design. She started her design career with agencies in the Silicon Valley and Monterey County. Most recently she spent over 20 years as the senior graphic designer at Salinas Valley Memorial Healthcare System where she oversaw the look and feel of the healthcare system brand. She developed her design abilities and creative eye in many areas including collateral, editorial and digital design, advertising, event-driven campaigns and nonprofit outreach. Janet is passionate about branding, design and visual problem-solving – in any form.
What/who inspired you to pursue your career?
Johnson O'Conner Research Foundation (after taking their career/aptitude testing).
What's your favorite place of all the places you've travelled?
Zip-lining in Kauai Hawaii.
What is your most used emoji?