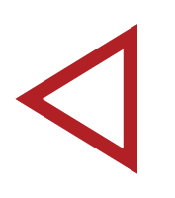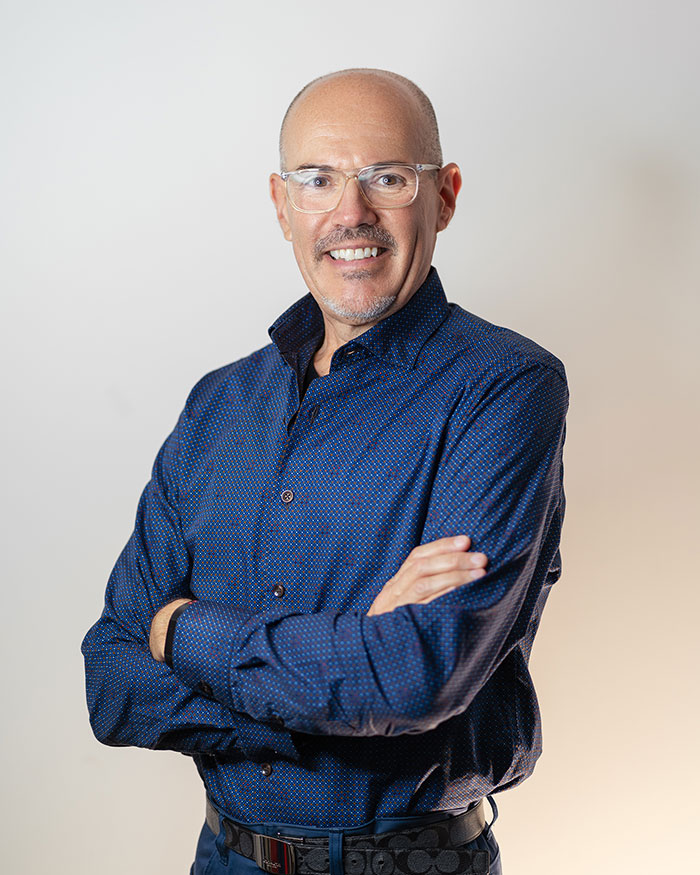 Nicholas Pasculli
President & CEO Emeritus
Nick founded TMD Creative after recognizing that small to mid-sized organizations, businesses, and nonprofits would benefit from the expertise of an agency that understands their needs. Before establishing TMD, Nick developed his marketing prowess within the agriculture industry, working in senior marketing management positions for companies like Tanimura & Antle, D'Arrigo Brothers and Naturipe.
Born and raised in Hoboken, New Jersey, he loves traveling to other countries where he can immerse himself in a new culture and meet new people. Nick also takes his worldly view on life to the classroom, teaching agribusiness and marketing classes at Hartnell College in Salinas. Dedicated to the pursuit of knowledge, he continued his own professional development by graduating from the highly acclaimed California Agricultural Leadership Program and Leadership Salinas Valley.
In his "spare time", Nick serves on several nonprofit boards, and loves to perform in local theatre productions.
What is the coolest thing you are working on right now?
TMD's 20th Anniversary Preparations and the vision for the next 20 years.
If you could earn another degree, what would you study?
PhD in Leadership
WHAT IS YOUR MOST USED EMOJI?