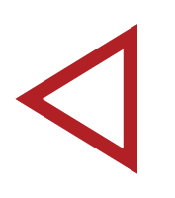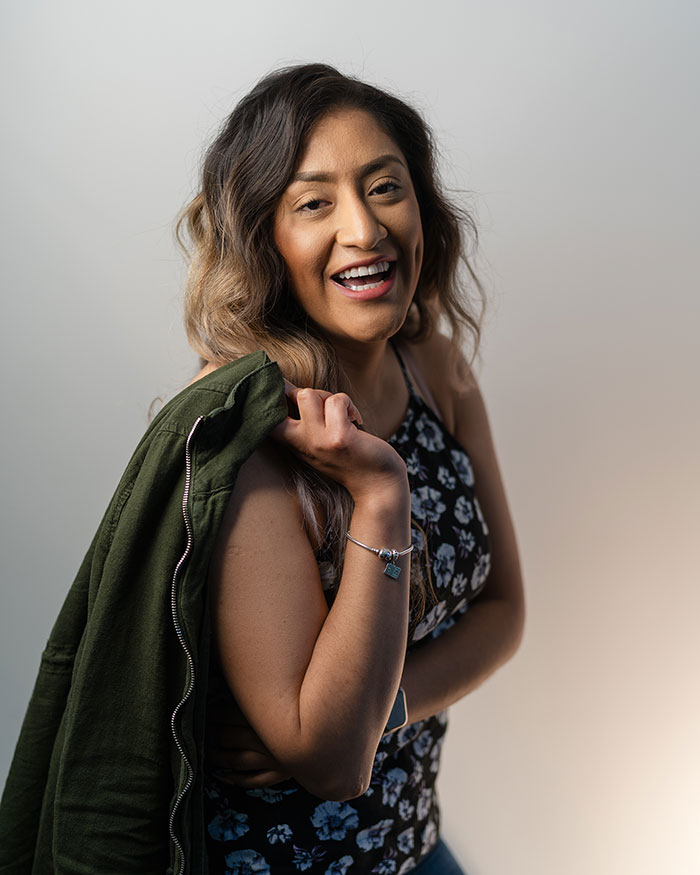 Yarely Chino
Lead Web Developer
When it comes to coding, Yarely is a true gem. She studied computer science and graduated from the accelerated CSin3 program, a partnership between Hartnell College and CSUMB. In her short time at TMD, she has programmed numerous websites, and loves sharing new technology she's discovered with the team.
Raised in Greenfield, family is at the heart of Yarely's success. She loves traveling to new places and trying new food. Community means sharing a delicious meal, or, in her case, code. As a co-founder of Her Script, and local chapter leader for Girl Develop It, Yarely dedicates her time to organizations that empower and inspire females to pursue a career in computer science. She now lives in Sacramento with her husband.
WHAT'S YOUR FAVORITE PLACE OF ALL THE PLACES YOU'VE TRAVELLED?
Seattle! The weather and city life is perfect.
IF YOU HAD TO ENDORSE A BRAND, WHICH BRAND WOULD IT BE?
Apple. Their designs and software make their product unique and competitive.
WHAT'S YOUR MOST USED EMOJI?